Demarai Gray Made A Good Decision.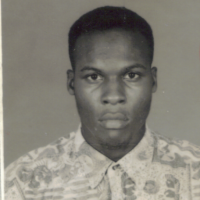 Demarai Gray is now a Reggae Boy, and I think it was a good decision on his part. He can get to play international games and be a part of the joy and heartache.
However with the other Yardy talents playing in Europe and around the world, his decision may be a brilliant stepping stone for other players to join the revolution as well.
Imagine in the late 80s and 90s if the following players had opted to play for Jamaica around that time:
Ian Wright
John Barnes
Les Ferdinand
and we know the others who have embraced their Caribbean roots, and the ones who hide it. We would have had a great team.
What about now? Imagine how spectacular the current team would be in CONCACAF